LIGHTBOX, Gantom and RC4 are collaborating on the display for the Gantom booth (#2320) at the USITT'15 Conference and Stage Expo, March 18-21 in Cincinnati.
Please visit the booth to see how your own project's visualization can be enhanced as a result of this partnership. Gantom's ultra-compact LED lighting fixtures, plus LIGHTBOX's experience with scaled model lighting plus RC4's wireless innovation were used to create a sample based on a recent Syracuse Stage production of The Wizard of Oz.
LIGHTBOX is an LED/fiber optic, scaled 3-D modeling system created by Thematics LLC, a full service Production Design firm. LIGHTBOX can simulate the attributes of any venue to include full lighting inventory. It provides a means to mock up ideas in true space and in their true light. Its scaled modelbox, architecturally accurate to the space at hand and physically exact in all of its characteristics, was a natural fit for Gantom's tiny LED fixtures.
Read on for details -
The "Blizzard of Oz": Charles Kirby meets Gantom, and a new kind of LIGHTBOX is born
At USITT'14 in Fort Worth, Texas, I met Charlie and Quan Gan of Gantom Lighting & Controls (formerly Darklight). We quickly saw the synergy and potential between our two companies. My Dad took us to the rodeo and the rest, as they say, is history. Later that year, at LDI 2014 in Las Vegas we spent time collaborating on the show floor and dreamed up a LIGHTBOX that included three elements never seen in model lighting:
1. Moving Scenery 2. Moving Lights 3. an all LED rig of little lights.
I went to my friends and original LIGHTBOX1 collaborators, Alex Koziara (Lighting Design) and Maria Marrero (Costume Design) of Syracuse University's Design/Tech program and ask if I could "steal" a production they designed (along with Felix Cochren as Set Designer) of The Wizard of Oz (Directed by Bob Moss & Choreographed by Tony Salatino). They used their Department's LIGHTBOX(#1!) to work out ideas for the Syracuse Stage original production and had sent me a few pics.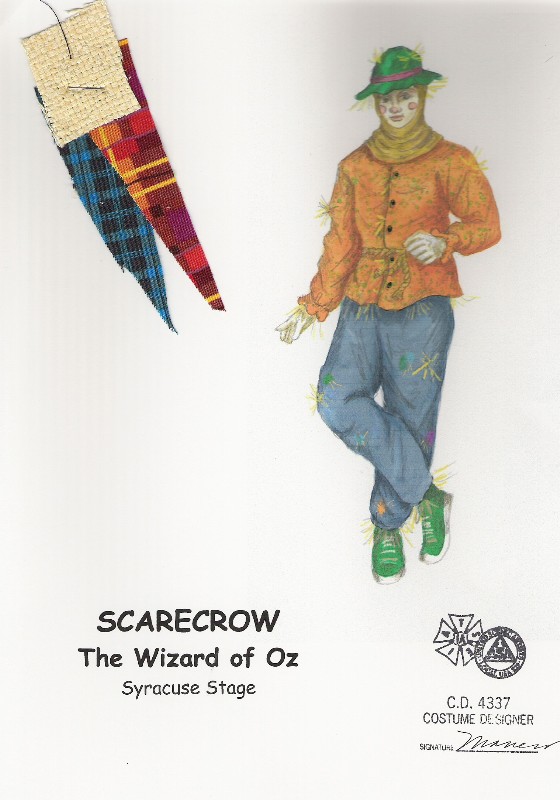 Landin Fusman from Gantom came on board as the lead engineer and the project took clear shape. He modeled the booth and the Blizzard of Oz display (as it has been come to be called). Here are a few screenshots of our Google+ Hangout chats while he screenshared his Solid Works drafting.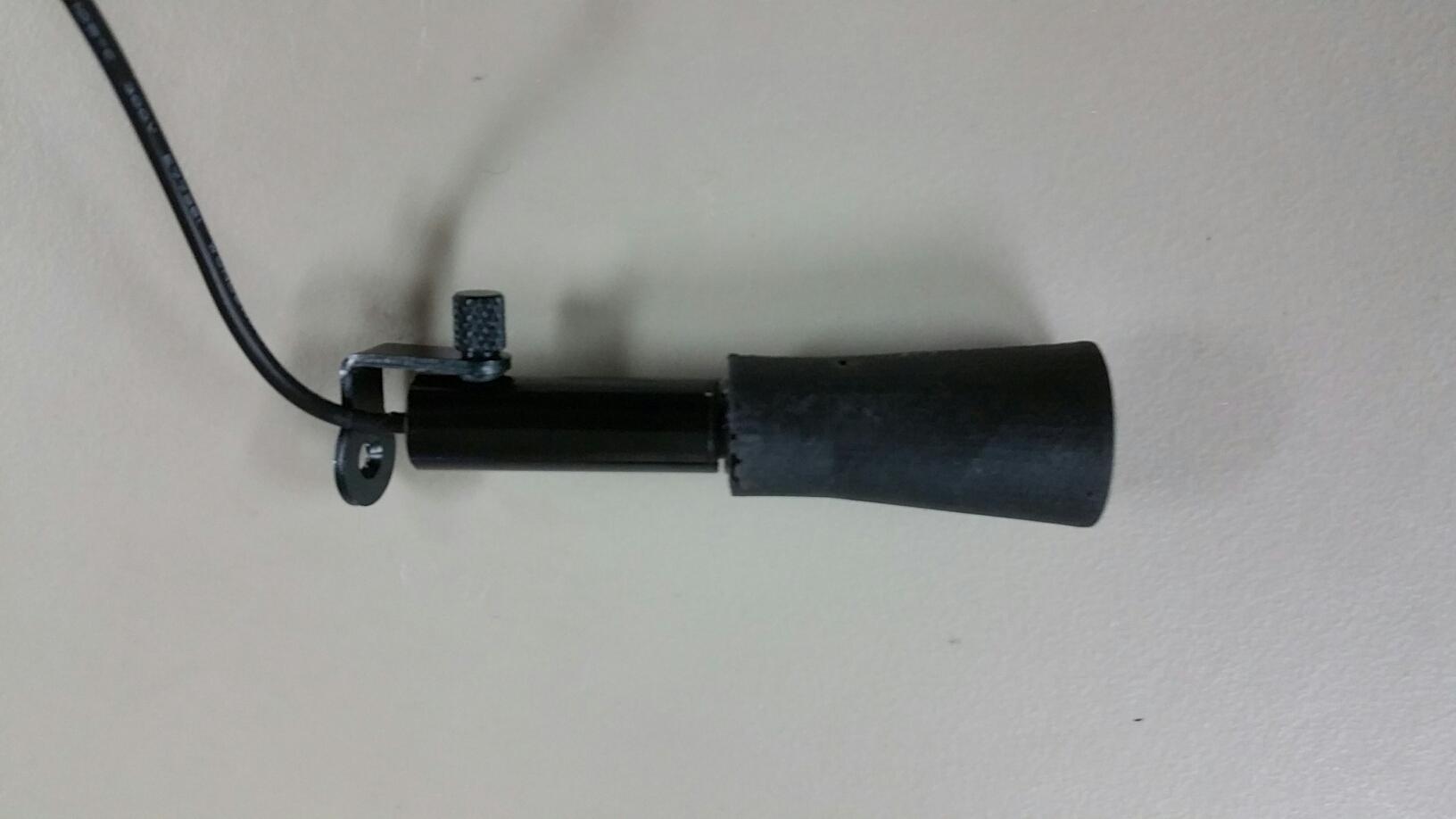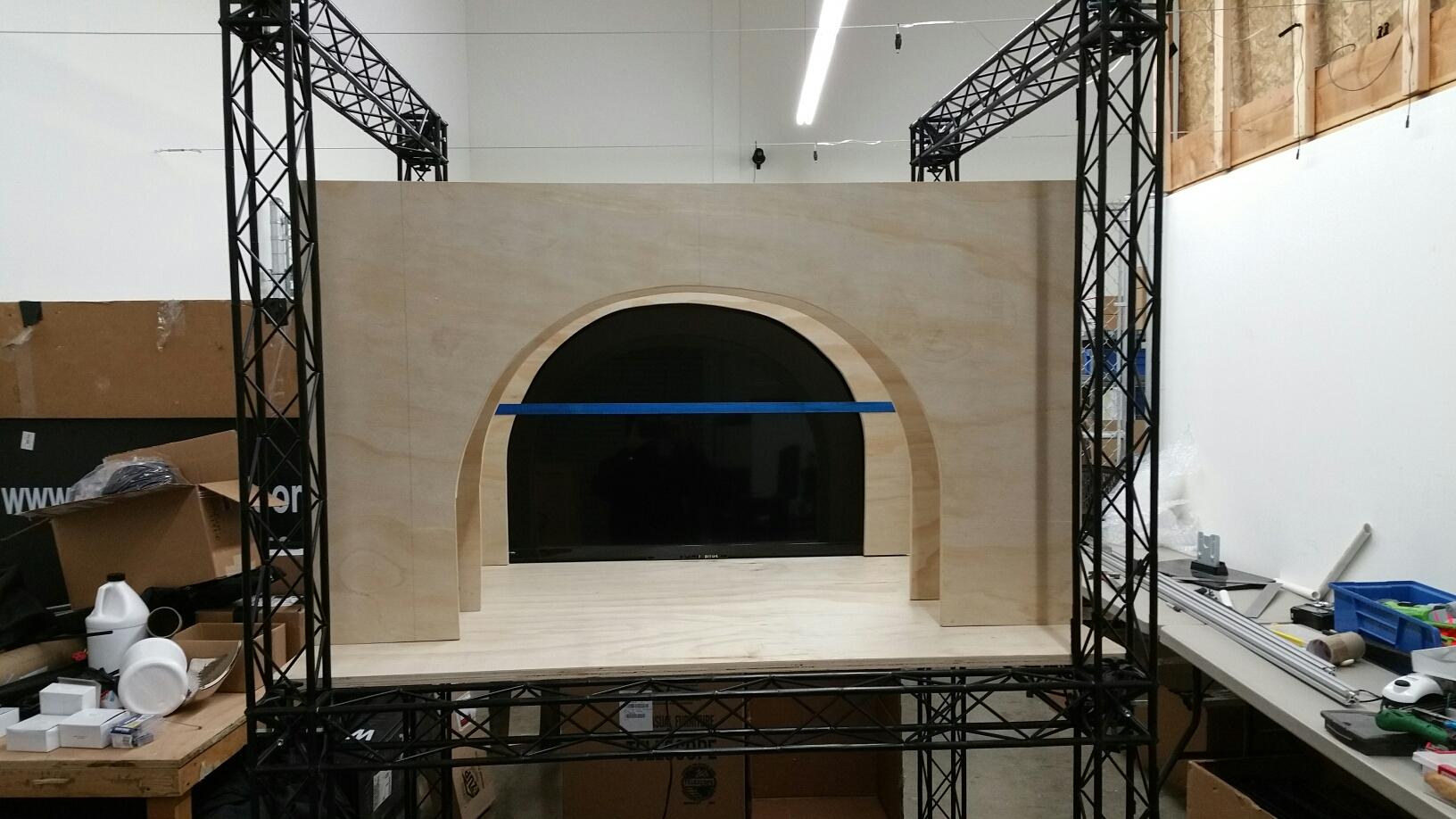 At LIGHTBOX we have always contended that size matters. This is probably nothing any other production team should have to do but I then began to translate Felix's model photographs in to detail drawings for Landin to model in SolidWorks. The hardest part (and still up in the air) is how to scale the pieces so that they fit in to GANTOM's ideas for booth #2320. Though this is a silly step for theater collaborators, my friends at Spaeth Window display designs say it not so out of the realm of what we have to do as designers...I am kind of glad to hear that!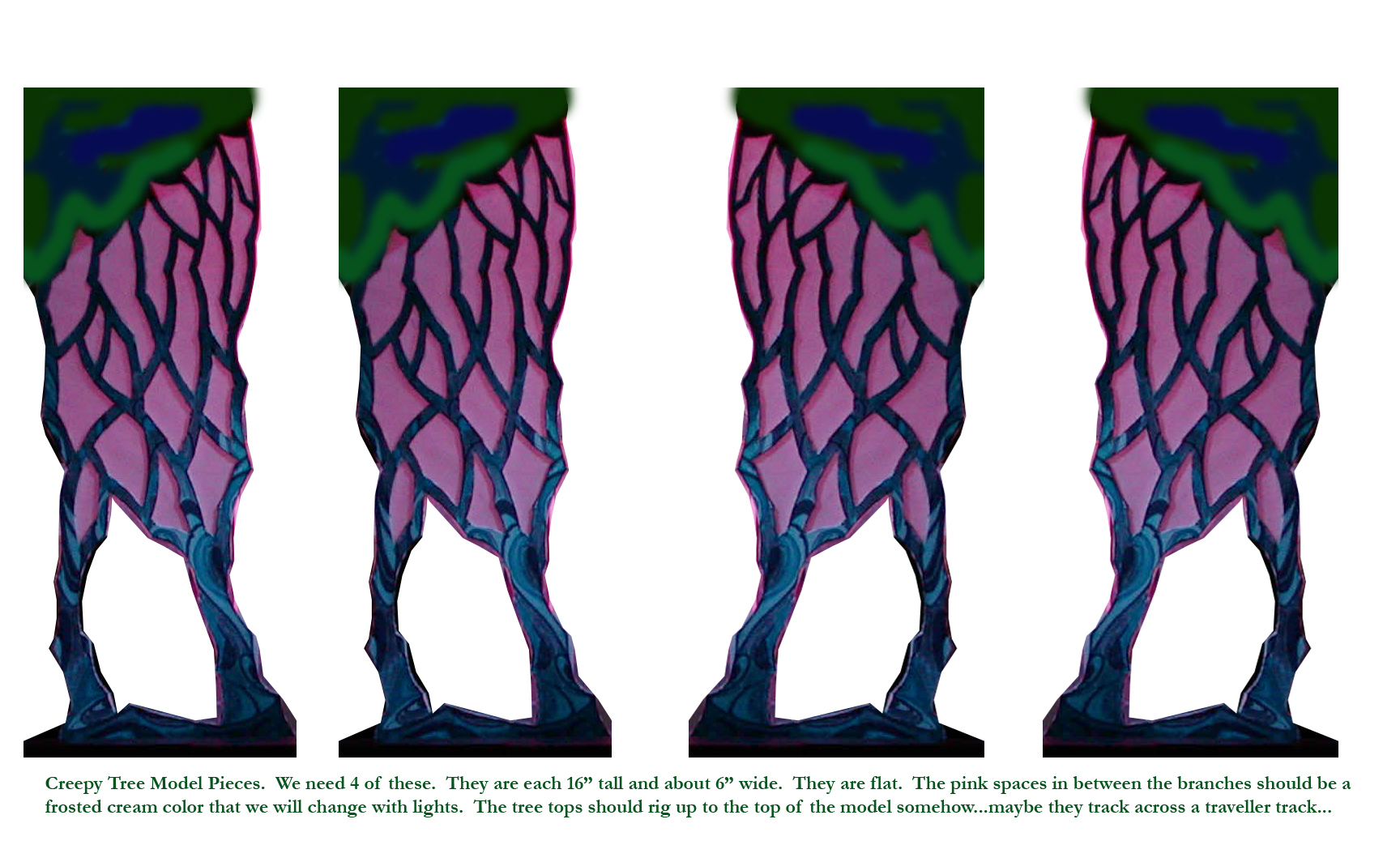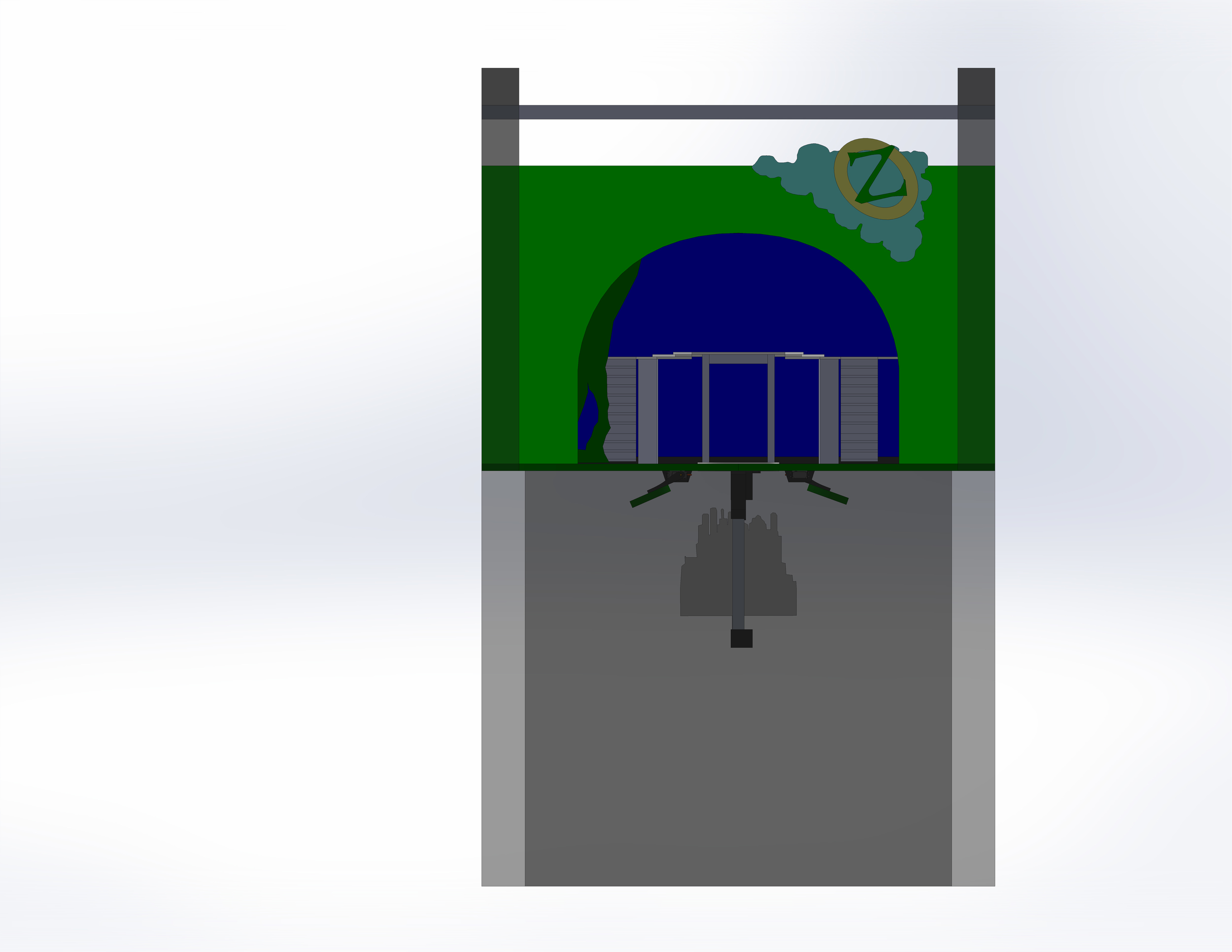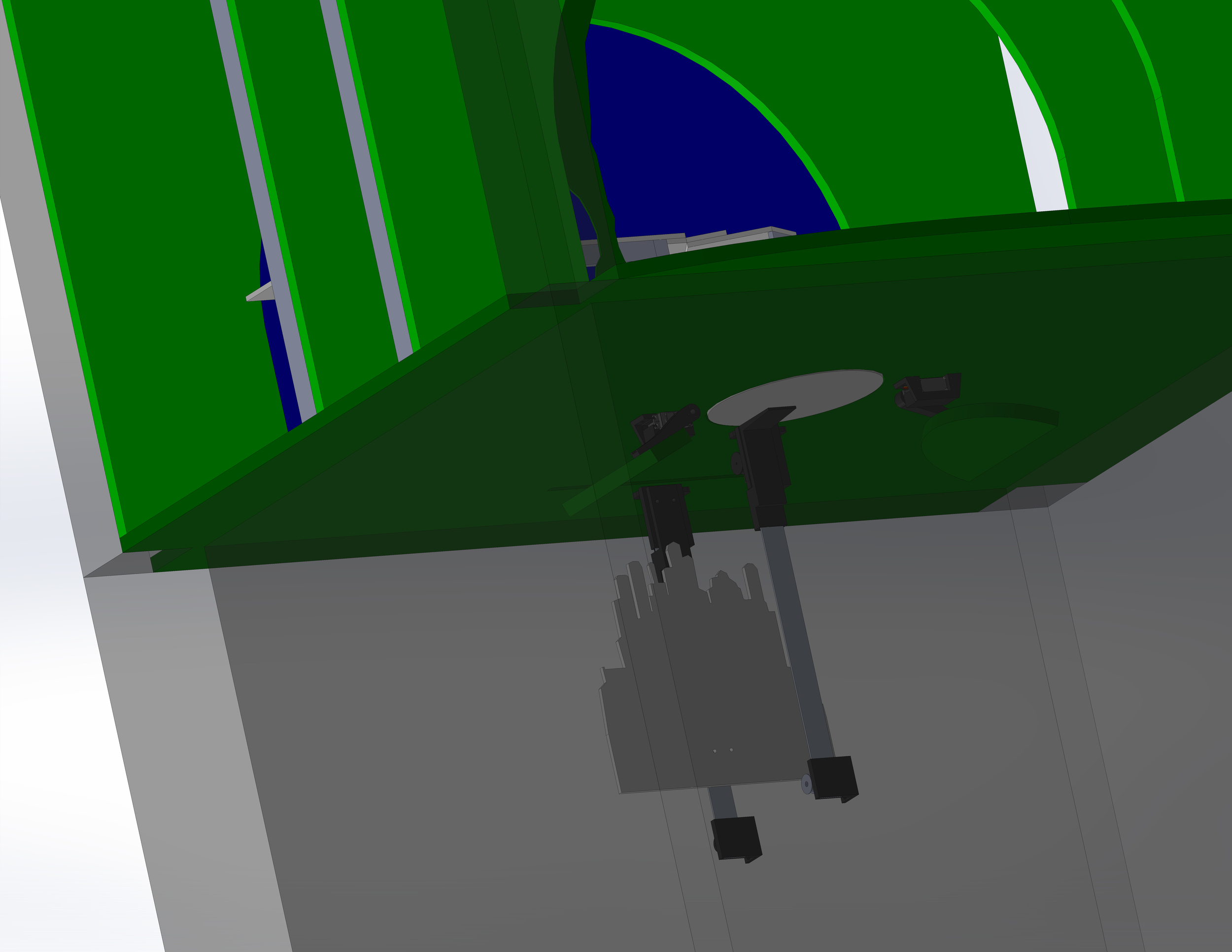 The team in Valencia is getting ready to ship and we will all meet in Cincinnati soon! Here are a few videos they sent me...
I did a few hack ground plans and light plots attempting to communicate in scale (we had no intension of producing the designs in full scale) and tried to find ways to translate his engineer-speak in to my theater-speak and vice versa.
I tell you this whole story because our goal is to enable you to do this with your collaborators too. There is no reason that every Production Team shouldn't have the comfort to talk less and show more of their ideas about sets, lights and costumes and how they will coordinate with the sound, actors and space. Let us know if this is a goal of yours too because there's an app for that now and we have it!